ABOUT US
BOOKING ONLINE:
We Warranty For All Services
We are an upscale spa with a relaxing atmosphere dedicated to your satisfaction. SANITATION is our number one priority and we fulfill our high standards by using Autoclave hospital grade sterilizers. All our tools are cleaned by detergents followed by EPA approved disinfectant spray and kept in sealed boxes. Our spa pedicure basins are pipe-less and are lined with a brand-new fresh disposable liner for each service. We are always looking for better ways and products to keep you safe.
Complimentary drinks are provided!
Walk – in, Call Appointment & Online Appointment Welcome,
Gift Cards Available Online and In-store
https://go.booker.com/location/ReViveNailBar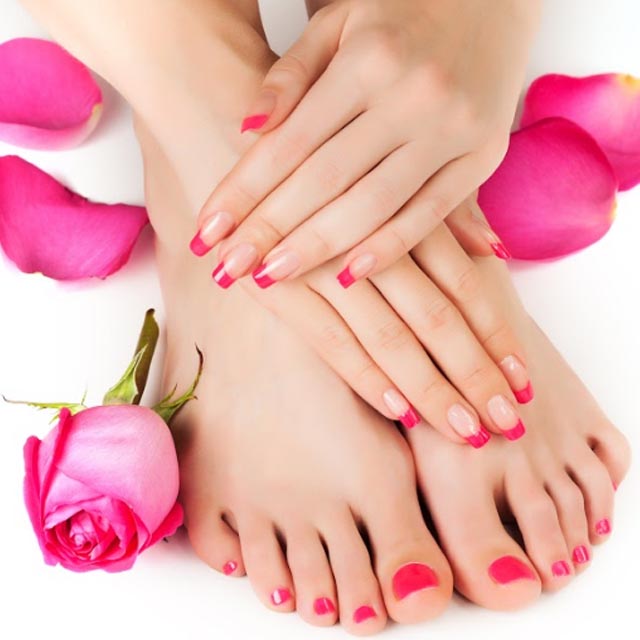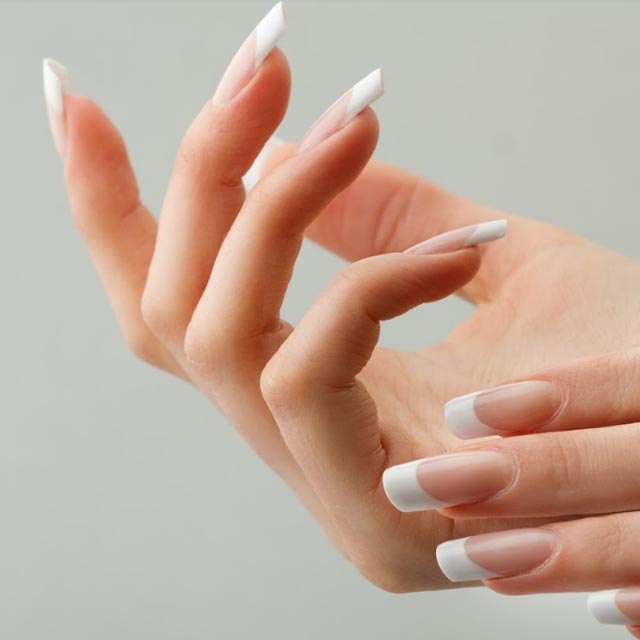 DIP-GEL FULL SET REAL NAIL (Healthy Nails-Gel Top Included)$48
DIP-GEL FULL SET TIPS-NAIL (Healthy Nails-Gel Top Included)$53
DIP-GEL FRENCH FULL SET REAL NAIL (Healthy Nails-Gel Top Included)$56
DIP-GEL FRENCH FULL SET TIPS-NAIL (Healthy Nails-Gel Top Included)$61
TESTIMONIALS
Kathy Smith
&nbsp
I love the salon designs & services
Susan Jackson
&nbsp
Friendly staffs & incredible services
Janet Park
&nbsp
Highly recommend this salon
Janet Park
&nbsp
Highly recommend this salon